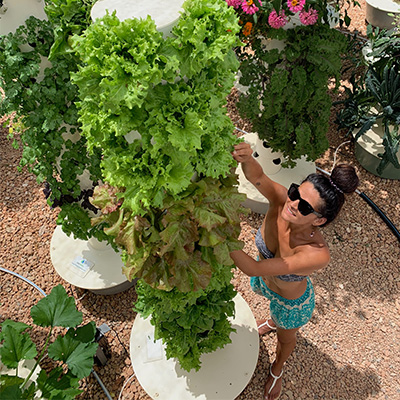 True Garden ltd. is proud to have partnered with Agrotonomy Corp. for the development of international Tower Farms worldwide! Together, we have set up Tower Farms indoors and outdoors in the USA, in Europe, in the Middle East, in Africa, and in Southeast Asia (coming...
read more
Join the Tower Garden Seedlings Newsletter
Subscribe to receive a monthly newsletter featuring deals and promotions from True Garden. We respect your privacy, you can unsubscribe at anytime.