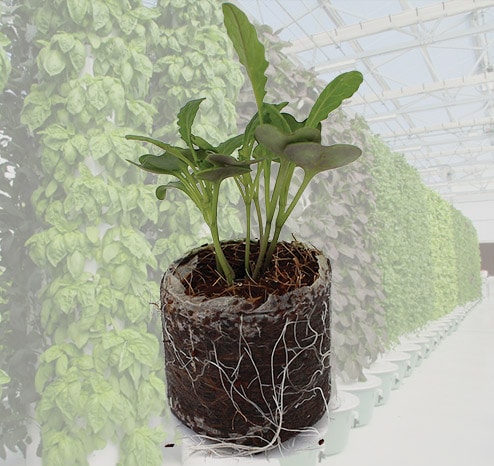 When it comes to hydroponics and aeroponics, most growers will opt for rockwool or a peatmoss derived growing medium for germination process. Another viable solution is coco coir which we like to refer to as "the next generation growing medium" although coco coir has...
read more
Join the Tower Garden Seedlings Newsletter
Subscribe to receive a monthly newsletter featuring deals and promotions from True Garden. We respect your privacy, you can unsubscribe at anytime.