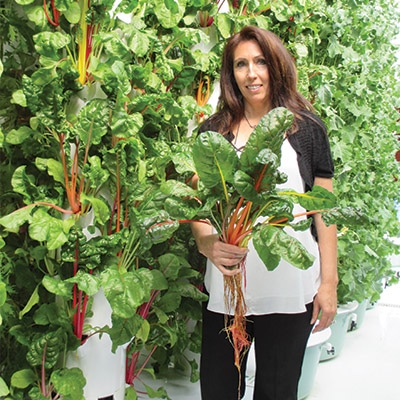 Tower Garden Swiss Chard: Chard is guaranteed to grow extremely well on Tower Garden aeroponic systems. Aside from being a nutritional powerhouse, this leafy green tastes absolutely delicious in all forms including raw, juiced, steamed, cooked, and juiced. If you are...
read more
Join the Tower Garden Seedlings Newsletter
Subscribe to receive a monthly newsletter featuring deals and promotions from True Garden. We respect your privacy, you can unsubscribe at anytime.