Aeroponic Seedlings • Aeroponic Workshops • Tower Farms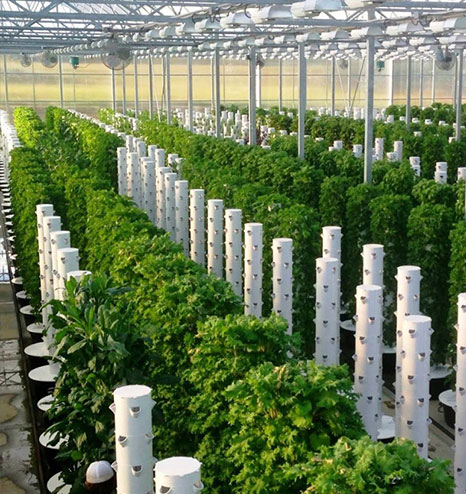 Tower Farms
In partnership with Tower Farm, True Garden is available to assist you with planning, design and construction of your aeroponic urban or commercial food farm.
Ideal for businesses at ground level or on rooftops, for hotels and resorts, for restaurants and cafeterias, schools & universities.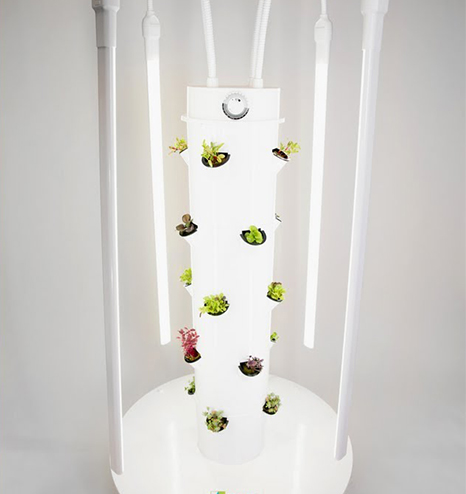 Tower Garden
Tower Garden is a state-of-the-art, aeroponic vertical garden that gives you more control of your health by making it easy to grow vegetables and fruits at home.
The system is modular in size and grows up to 28 plants per tower and uses LED grow lights.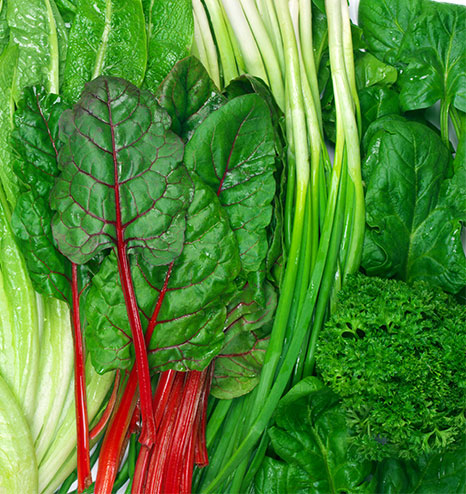 CSA
Thinking about signing up for a CSA but want to learn more about the idea before you commit?
For over 25 years, Community Supported Agriculture (CSA) has become a popular way for consumers to buy local, seasonal food directly from a farmer.
Aeroponic Workshops
Join us to learn and explore the power and exciting ways a Tower Garden can change the way you cook and eat at home! Class will cover master tower gardening techniques such as: 1. Growing in your tower longer by trimming and harvesting, etc…
Available Seedlings for Sale in the lower 48 states