Calendar of Events
M Mon
T Tue
W Wed
T Thu
F Fri
S Sat
S Sun
1 event,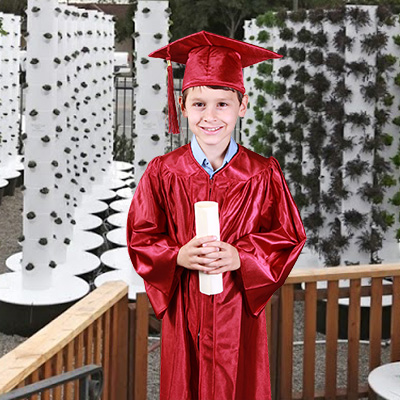 School Tours at an True Garden: An Aeroponic Tower Farm
• Get hands-on experience of how plants grow from seed to harvest
• View over 100 different types of edible plants growing aeroponically (no soil, no dirt)
• Learn how to grow sustainable crops in Arizona
• Learn the basics of how the Tower Garden works (irrigation, pumps, watering cycles, nutrients, etc,)
• Students get to taste different types of leafy greens and aromatic herbs
• Learn the basics of vertical farming
- $5 per student, minimum 10 students, maximum 40
$5
1 event,
-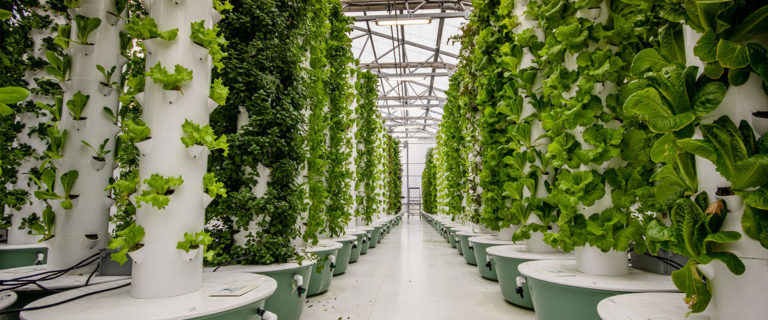 Learn all the essentials of growing produce with an aeroponic Tower Garden. This is the perfect beginners course for those seeking to learn more about the Tower Garden.
$25
1 event,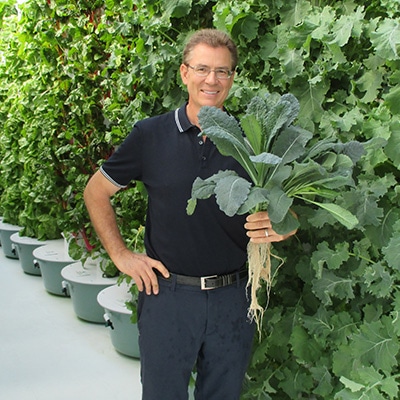 Farm to Table Tour - For Adults
• Learn the benefits of growing crops vertically
• Harvest fresh leafy-greens and see the vast options of Farm to Table
• Learn the best harvesting methods on the Tower Garden
• Learn rooting strategies
• Learn how to grow fresh, nutritious, and pesticide-free crops on the Tower Garden
• Learn how to store and preserve your produce
• Get hands on with growing leafy greens, microgreens, vegetables, flowers, and fruit on the Tower Garden
$10 per Adult - Minimum 10 Adults  / Maximum 60 Adults
$10
1 event,
-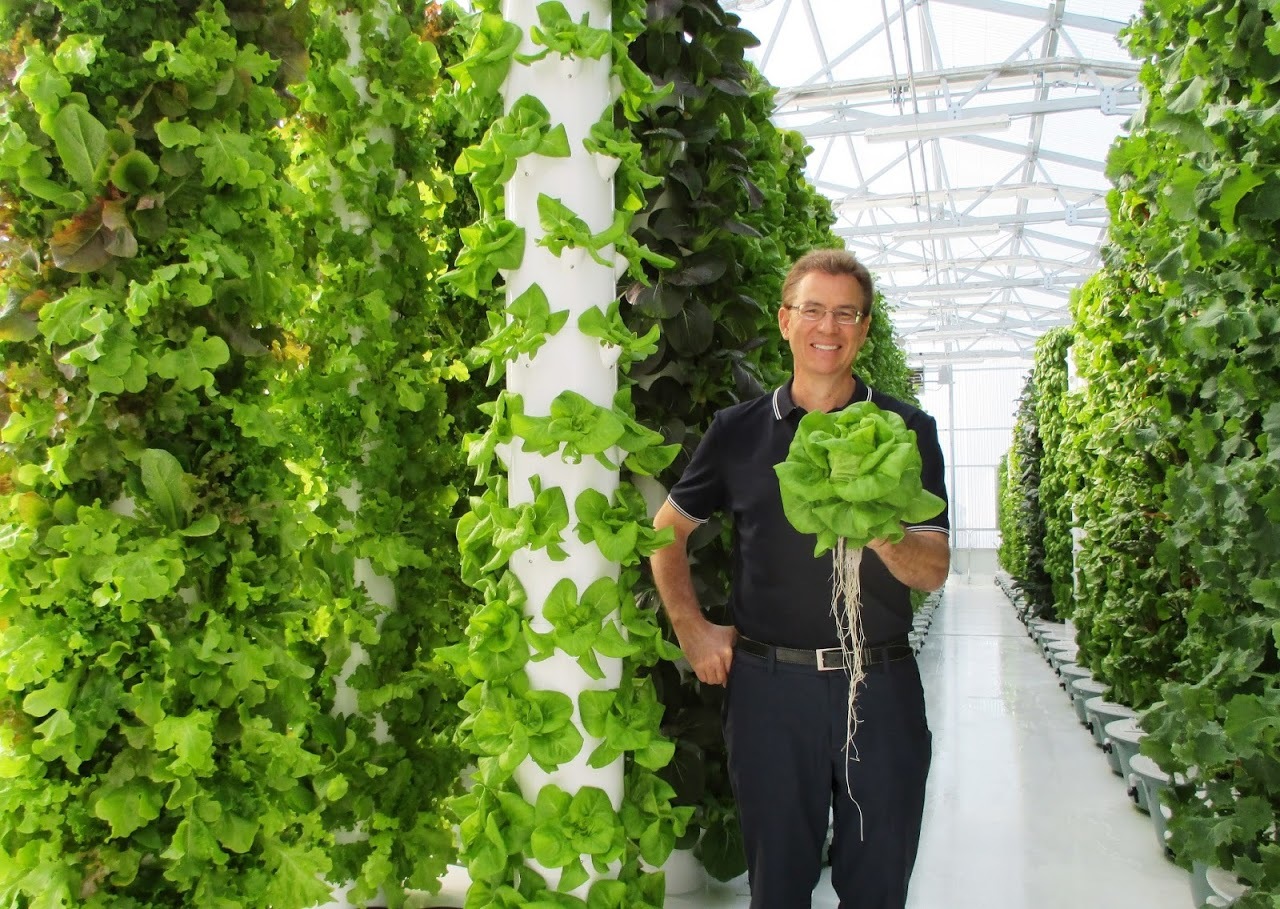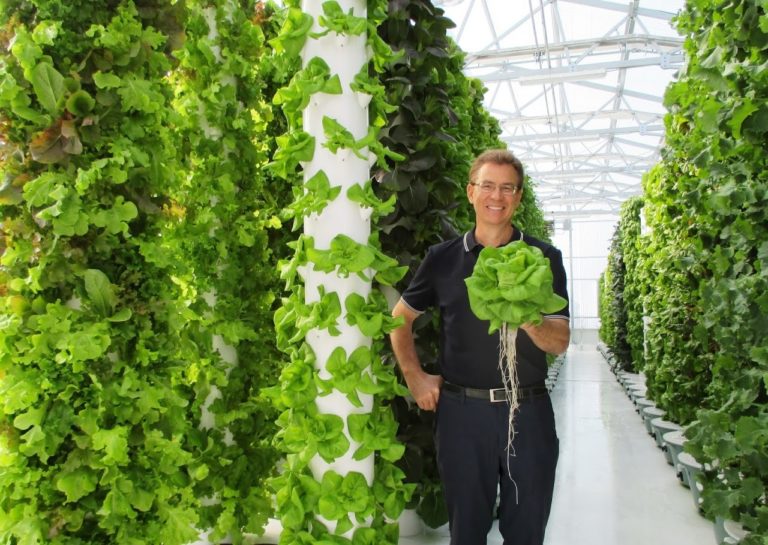 Class will cover master tower gardening techniques such as:
1. Growing in your tower longer by trimming/harvesting; tower
placement; cooling or heating water in reservoir; Shade Cloth tips too!
2. Tomato trimming/cloning techniques to increase production from
your tower.
3. Botanical pest controls-Best practice.
4. Nutrient deficiencies-identify too much or too little & what to do.
5. Clips or Net pots?
6. Pollination techniques to increase yield.
7. Controlling roots in your tower.
8. Automating multiple towers.
9. Micro Greens for the tower.
$25